SWFL's Biggest and Best Basketball Camp
Matt Herting's HOOPSCHOOL 2020
Get dates, camps, coaches, and info!
All Summer Hoopschool Camps have been postponed.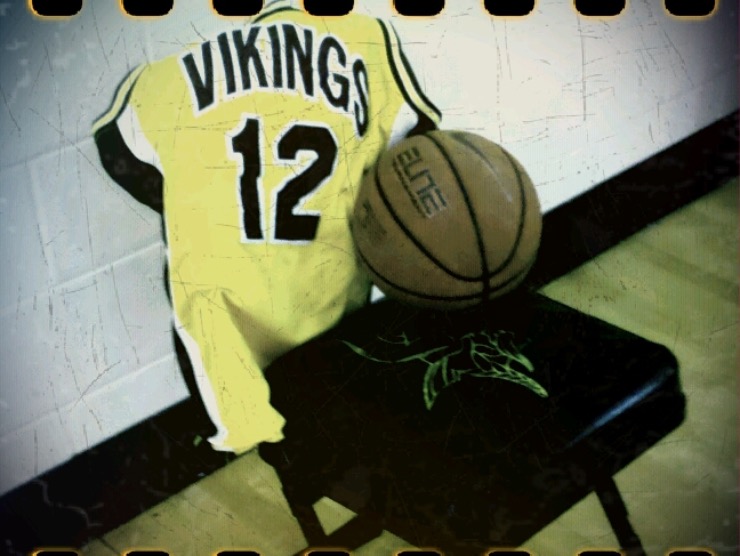 2020 Dates
All Camps Postponed.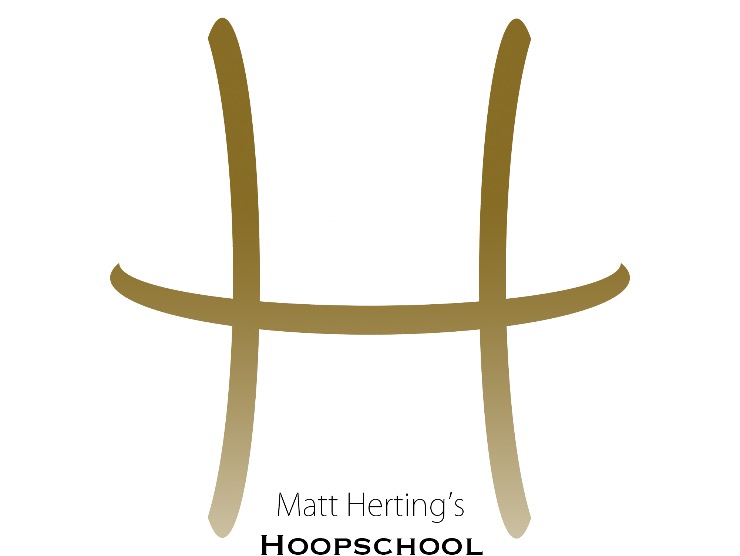 Download Registration
To Register For Hoopschool
Return The Following:
1) Completed Registration Form
2) Check Made Out to Matt Herting's Hoopschool
3) Completed COVID-19 Waiver
Mail to:
Matt Herting's Hoopschool
Bishop Verot High School
5598 Sunrise Drive
Ft. Myers, FL 33919
Camp Director
Matt Herting is in his 21st year as head coach at Bishop Verot and this is his 21st year of Hoopschool! He has won numerous Coach of the Year awards and works hard to make sure every camper has a great experience!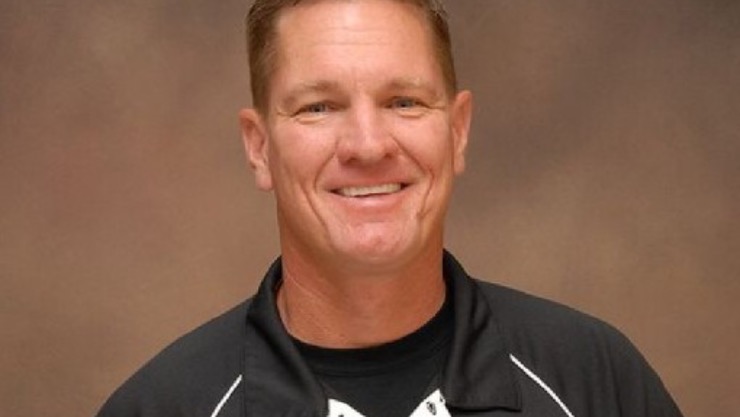 Coach Herting
Camp Director
Coach Herting has been directing Hoopschool for 21 years and makes sure each camper has a great experience!
Camps
What Camp to Attend
Grades are as of Fall 2020. All camps are for boys and girls. No camp canteen will be available for purchase of snacks or lunch. Campers must bring their own food and drinks.
All camps postponed.
ALL CAMPS ARE FOR BOYS AND GIRLS
How to register and pay
Fill out the registration form and mail it to the following address.
Hoopschool
Make Checks out to:
Matt Herting's Hoopschool
Mail to:
Hoopschool
Bishop Verot High School
5598 Sunrise Drive
Fort Myers, FL 33919